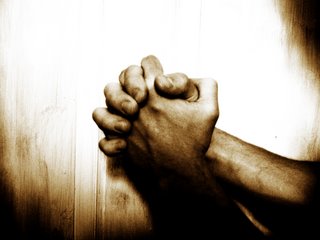 We need your help. A few days ago we published
a blog post
telling you about all the travelling and conferences we're going to be involved over the next 5 weeks. Initially the motivation for telling you about these trips was our sense of inadequacy and a reaching out to you for help and support; however, somewhere along the line I got caught up in the information and forgot the main point.
So, if you think of us - and if you're one of our friends who prays - these are our 3 main requests:
That we would be able to encourage and guide youth leaders at these conferences so that they return with the knowledge, desire and will to change the lives of the kids in their community now and for eternity .
That our strategy meetings with other youth ministry trainers would result in unity among us and positive change in the region.
For our future. We are involved in some exciting ministries, yet we still see clearly what our next step should be. This year living in the U.S. is, in part, a time to decide what and where to invest our lives now that our project in Mexico has been completed. Please pray that we would would have the patience and faithfullness to follow God's leading into that next phase of our lives.