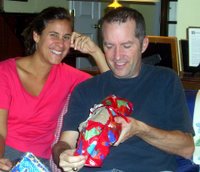 Christmas happened. Then January got lost somewhere between New Years and the beginning of February. And we kinda let blogging slip.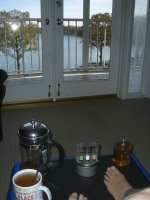 But we've got a few free days in our schedule so you'll soon be overdosing on our blog
(it's slightly less detrimental to your health than sniffing rubber cement)
.
Click
here
for our latest
newsletter
.